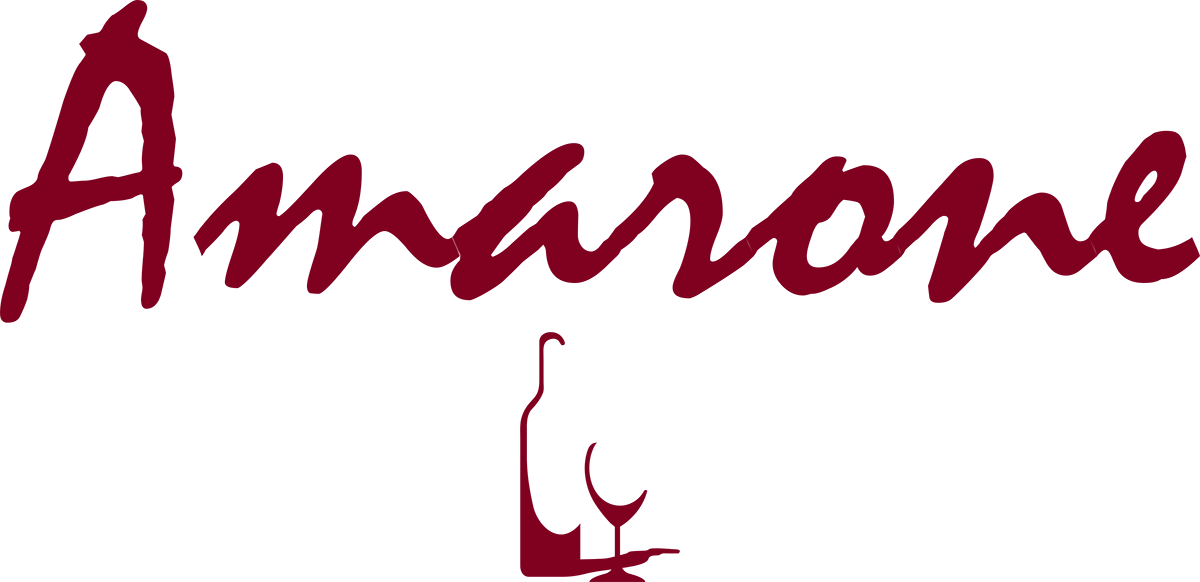 Amarone Kitchen & Wine is an Italian family owned restaurant where organic ingredients are used whenever possible. We make all our breads, pastas, sauces and desserts in house daily.
Authentic Italian Restaurant
Great Service, Family Run, Authentic Food
Amarone Kitchen & Wine is located in Los Angeles, CA.
Amarone Kitchen & Wine has two restaurants located in West Hollywood and Los Angeles, CA. We are dedicated to using the best ingredients and showcasing our version of Italian cuisine seen throughout California.
We only use responsibly sourced ingredients and prepare them with integrity. As our guest we invite you to enjoy the beautiful simplicity that is the regional cooking of Italy. Enjoy.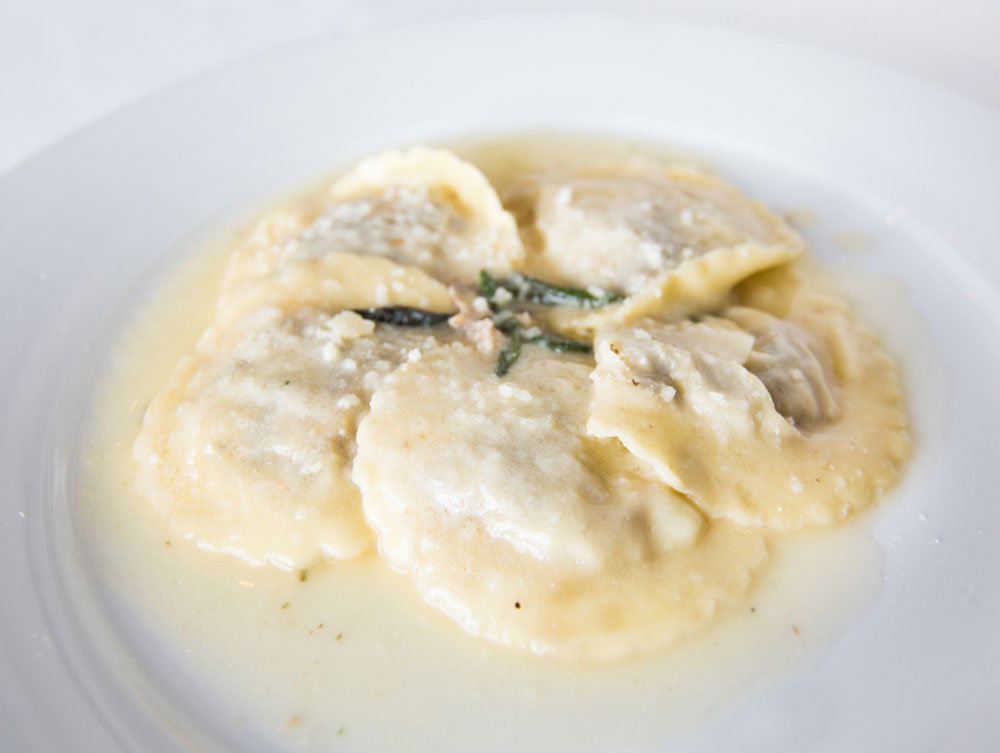 Tradition and Culture Are Important in Our Family-run Restaurant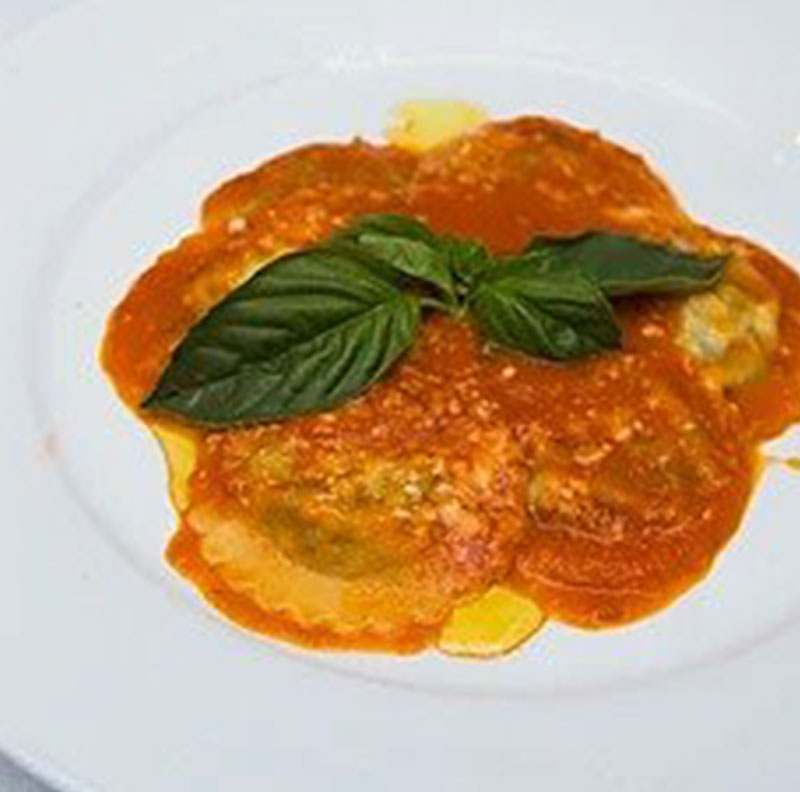 The focus and dedication to local and fresh seasonal ingredients have made us one of California's favorite dining destinations.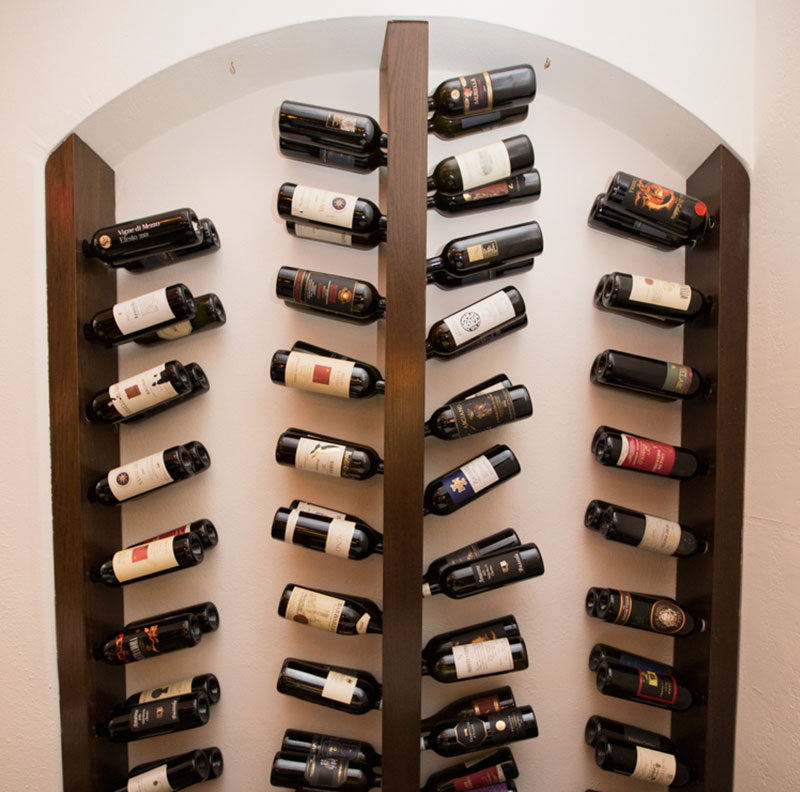 Our wine list features wines from many regions of Italy. We also have a private selection wine list which offers special vintages and vineyards from Napa Valley, Italy and France.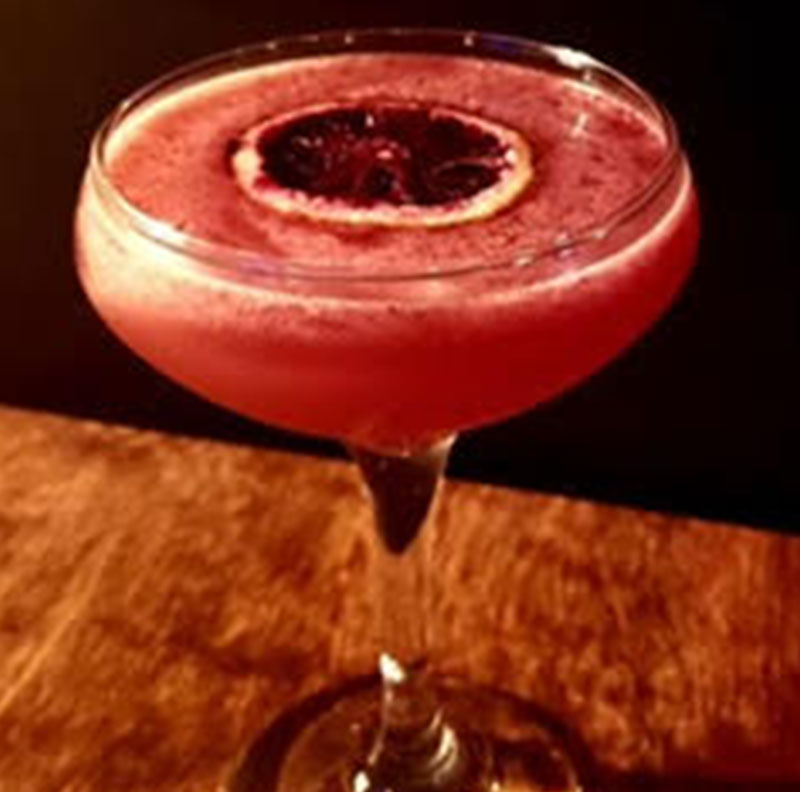 We are excited to now be able to enhance your dining experience with a well curated cocktail program.
A Great Place to Meet With Friends in a Relaxed Environment With Great Food and Drinks
Mozzarella and vine ripened tomatoes with balsamic and basil olive oil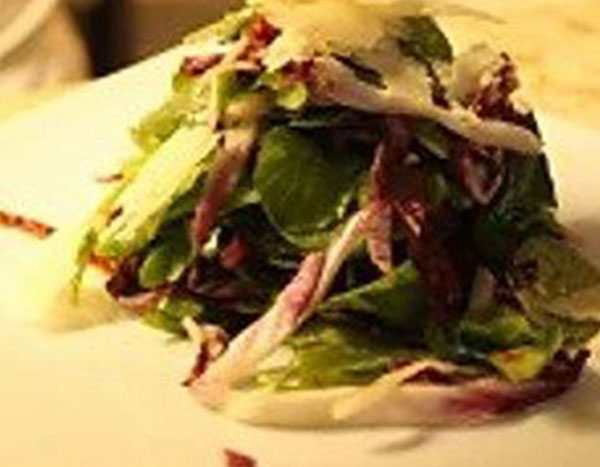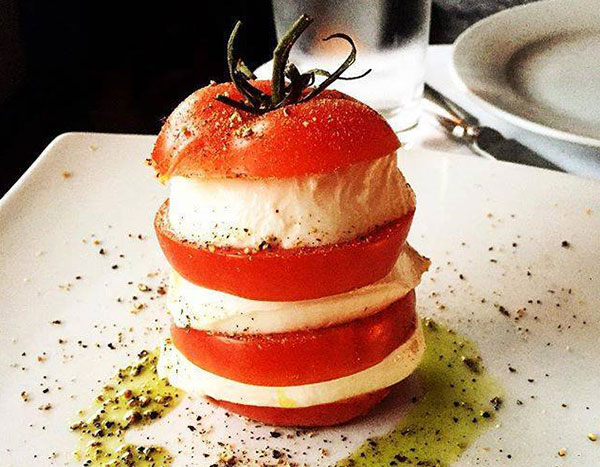 Arugula, radicchio, sundried tomatoes, shaved parmigiano and lemon dressing
Homemade rigatoni with pork sausage and shaved air-dried ricotta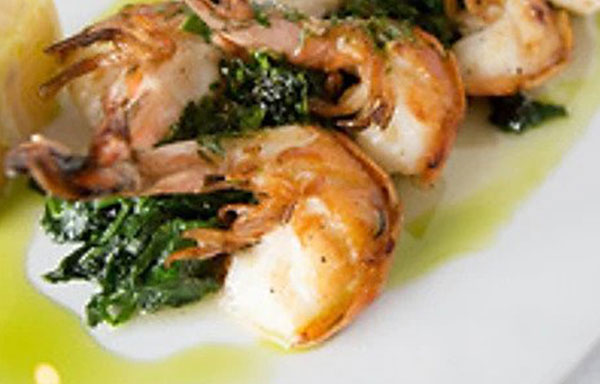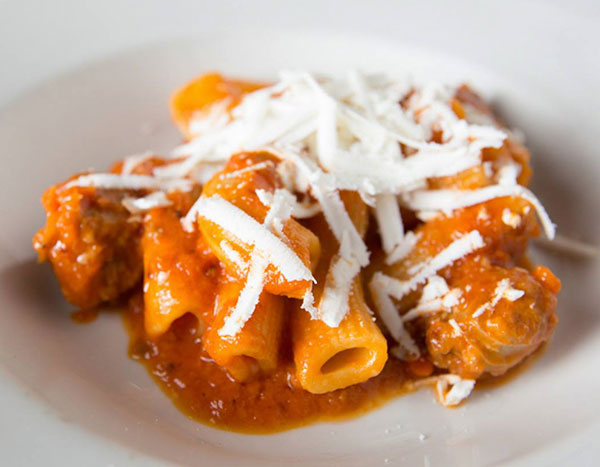 Seared jumbo shrimp on a bed of sautéed spinach with a lemon parsley oil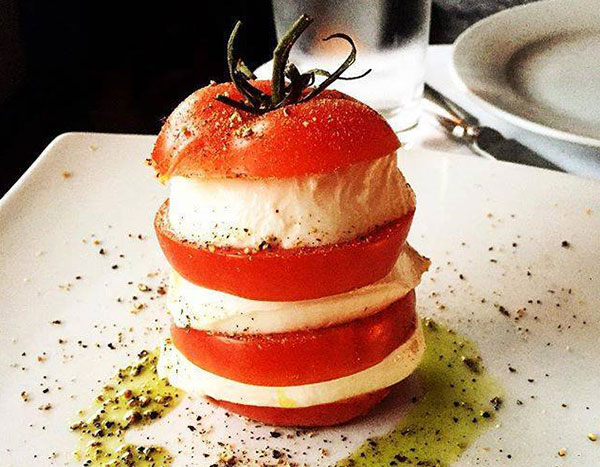 Mozzarella and vine ripened tomatoes with balsamic and basil olive oil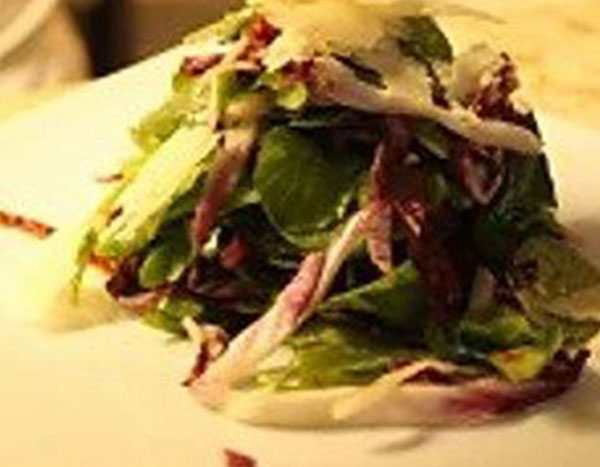 Arugula, radicchio, sundried tomatoes, shaved parmigiano and lemon dressing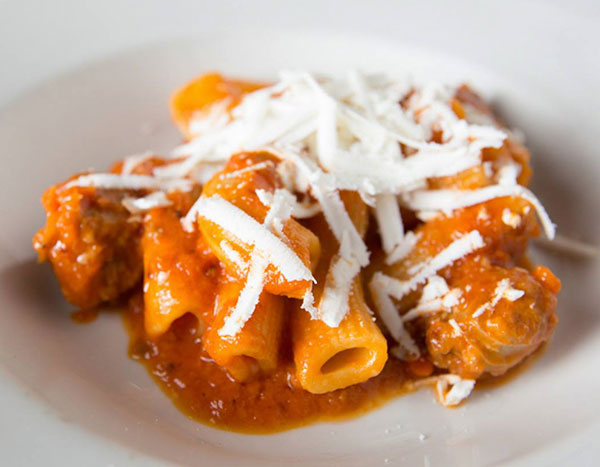 Homemade rigatoni with pork sausage and shaved air-dried ricotta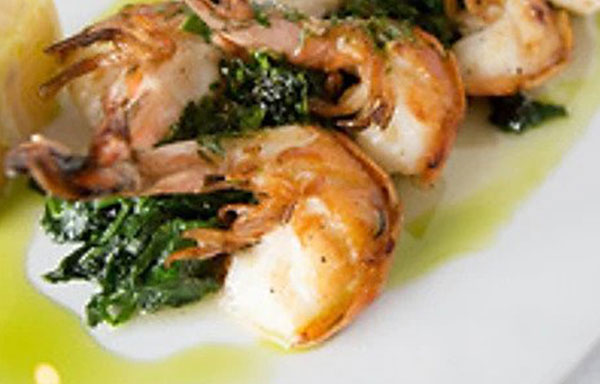 Seared jumbo shrimp on a bed of sautéed spinach with a lemon parsley oil
AMARONE KITCHEN & BAR Beverly & LaBrea
7149 Beverly Boulevard
Los Angeles, CA 90036
Monday - Closed
Tuesday to Sunday - 4PM to 10PM
AMARONE KITCHEN & WINE Private Venue Space
7151 Beverly Blvd,
Los Angeles, CA 90036